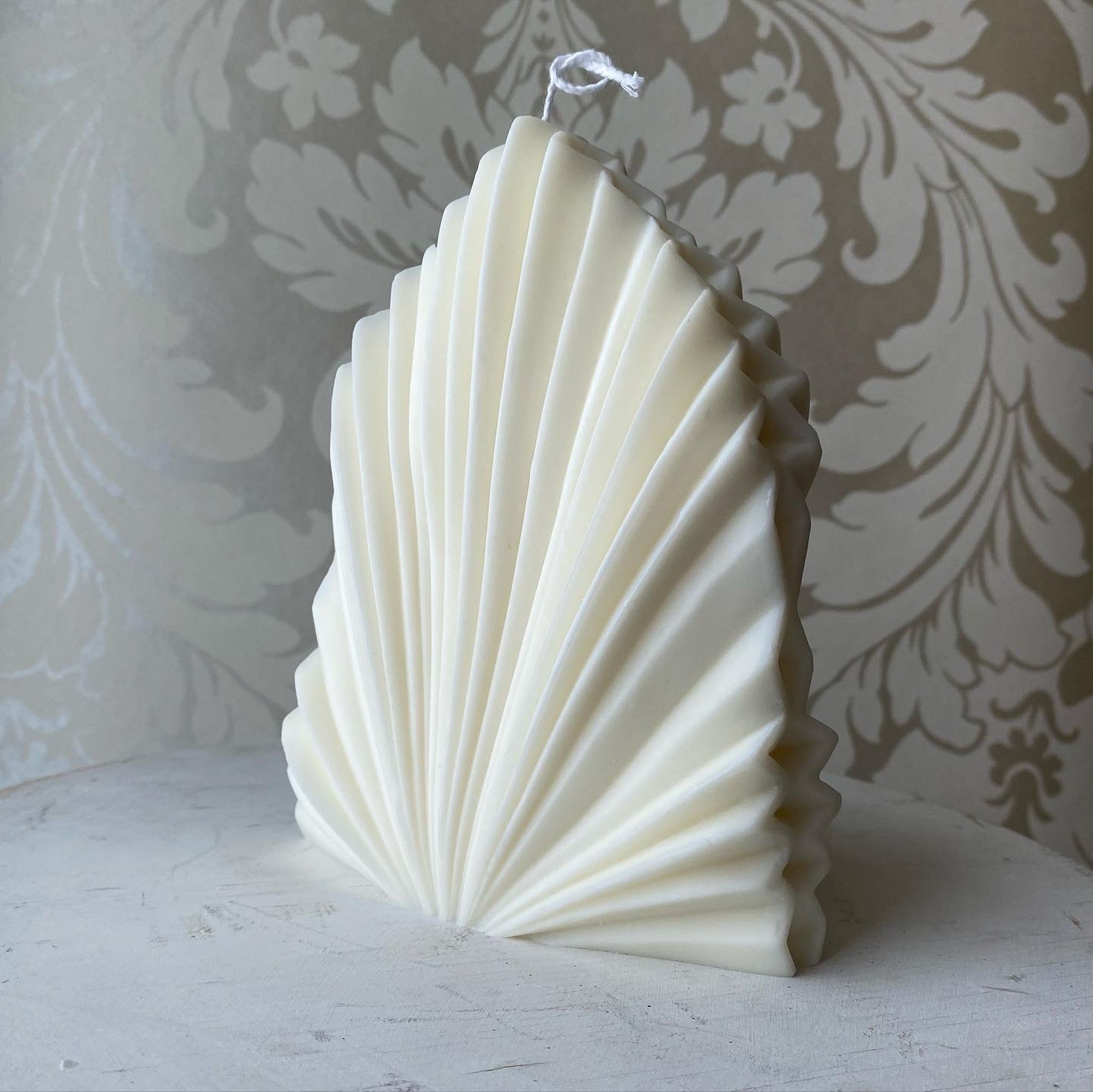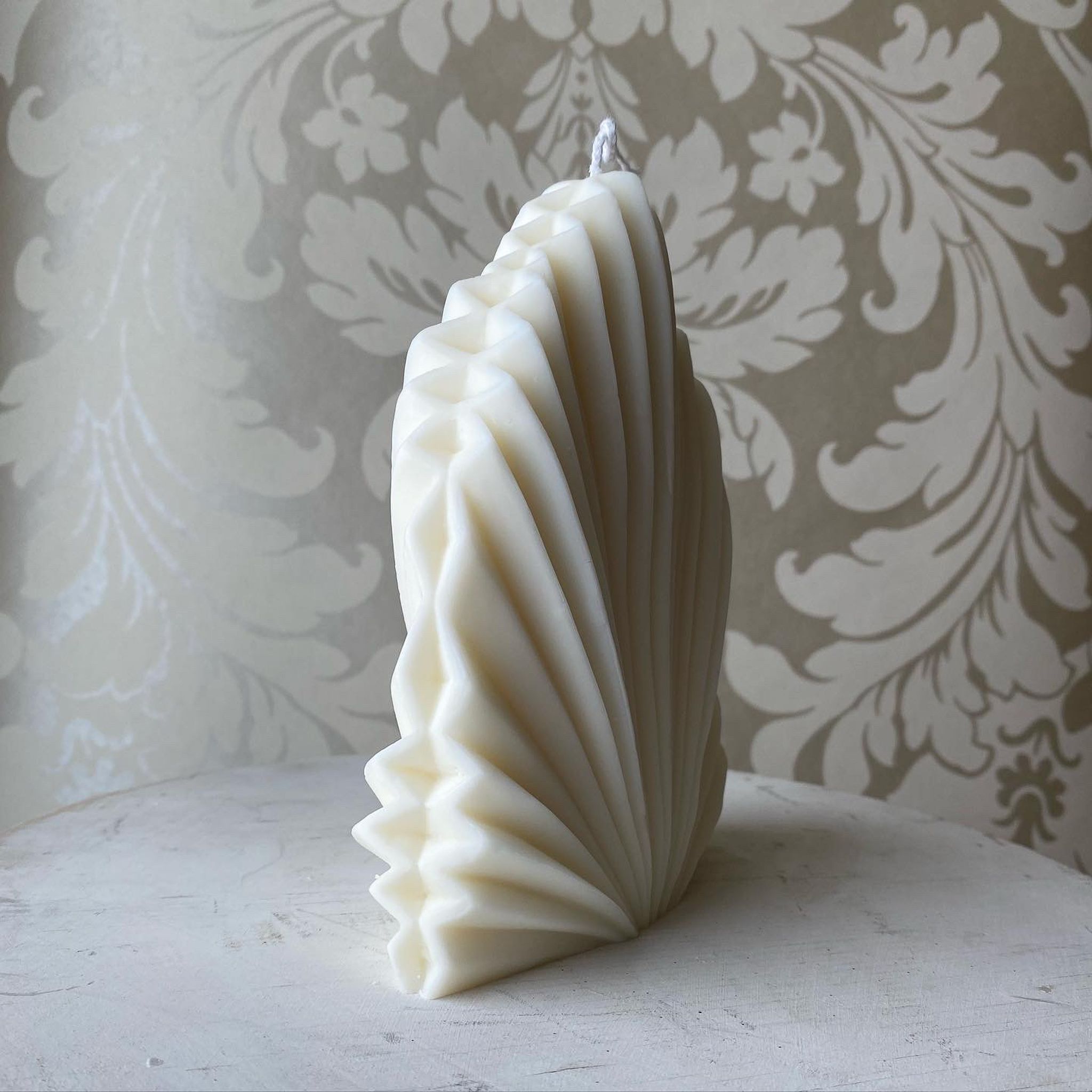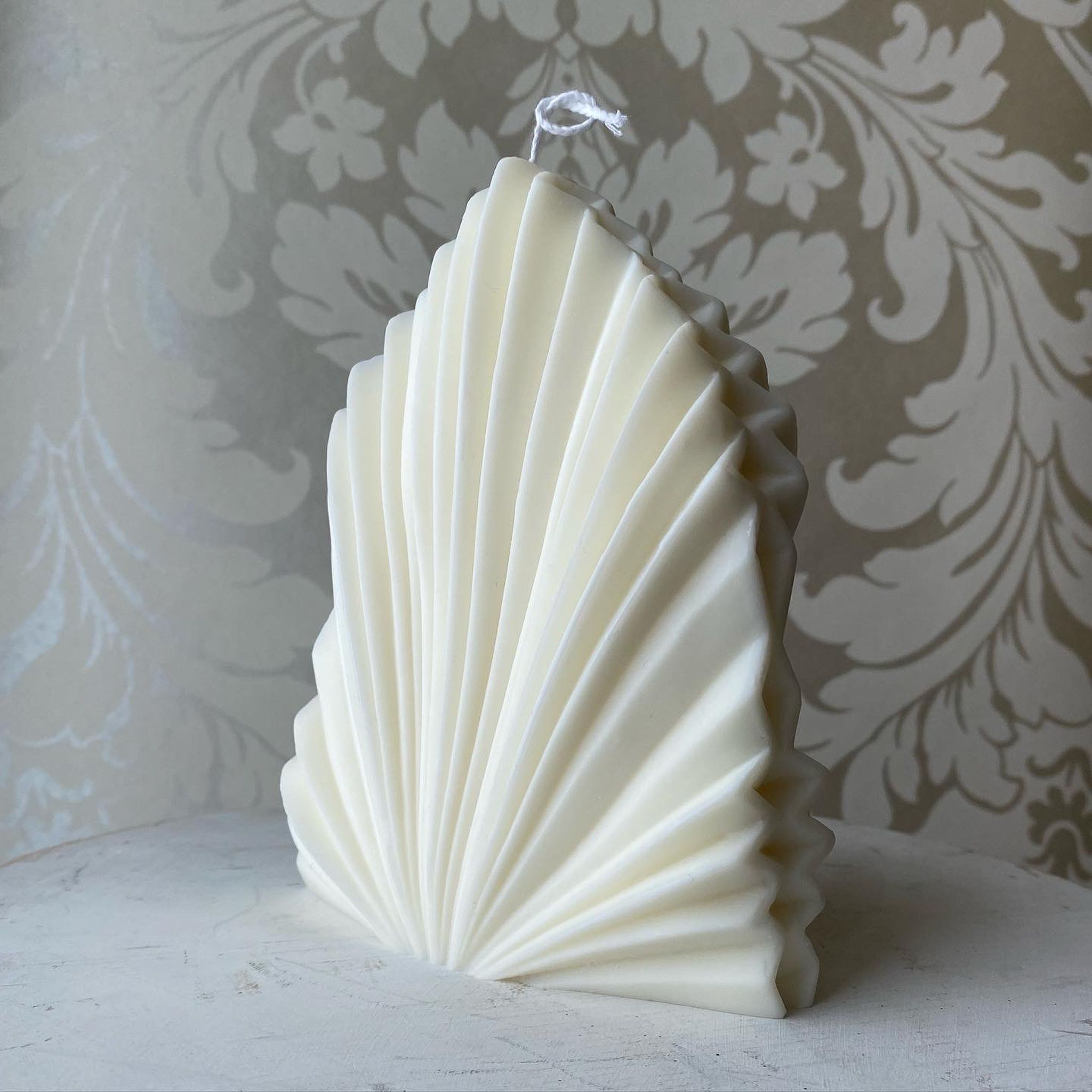 Mindfulness Candle
HOT Candles
$50.00
Welcome this handmade treasure into your space – a candle that offers not just light, but a mindful journey, an ode to resilience, and a touch of elegance to soothe your soul.

This candle offers a unique opportunity for mindfulness, allowing you to pause, observe, and appreciate the mesmerising dance of melting wax.
In the midst of life's challenges, this candle serves as a reminder to find solace in the present moment.
Handmade in Wellington, NZ, each candle is a testament to true artistry.
Safety is paramount. If you choose to light your candle, place it on a non-flammable dish, within sight, away from children and pets.
Composition: Soy Wax Blend
Measurement: 15 x 12 x 5cm
___
Each candle has been carefully crafted by HOT Candles. Each sale results in $40 being donated directly to The Brain Garden Trust.
FOR SALE IN NZ ONLY
SKU: 10000-4